Welcome to the website of uae solutions – for doing business in Abu Dhabi.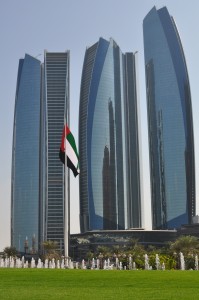 You may have been awarded an Abu Dhabi government contract and as a condition of the award you are required to have a local presence. We could assist in setting-up a local entity for you in a matter of days. You perhaps want to establish a branch or a representative office here and need a local sponsor. We can act as your local sponsor.
You may already be set up here and simply need to add a new trading activity to your business or need assistance in obtaining visas. These simple issues could sometimes be tricky and are often exacerbated by bureaucracy if you don't know your way around the different Ministries or are not familiar with the documents required. We could undertake this work on your behalf.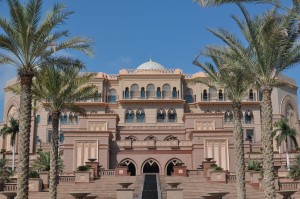 You may want to provide new recruits with bespoke Abu Dhabi residential guides. We can research, prepare and manage this for you. We provide local cultural training for working and living in Abu Dhabi.  We can also offer full re-locations services for your employees moving to Abu Dhabi.